Scotland's Number 1 Vending Company
Vending Machine Supplied & Delivered in Glasgow, Scotland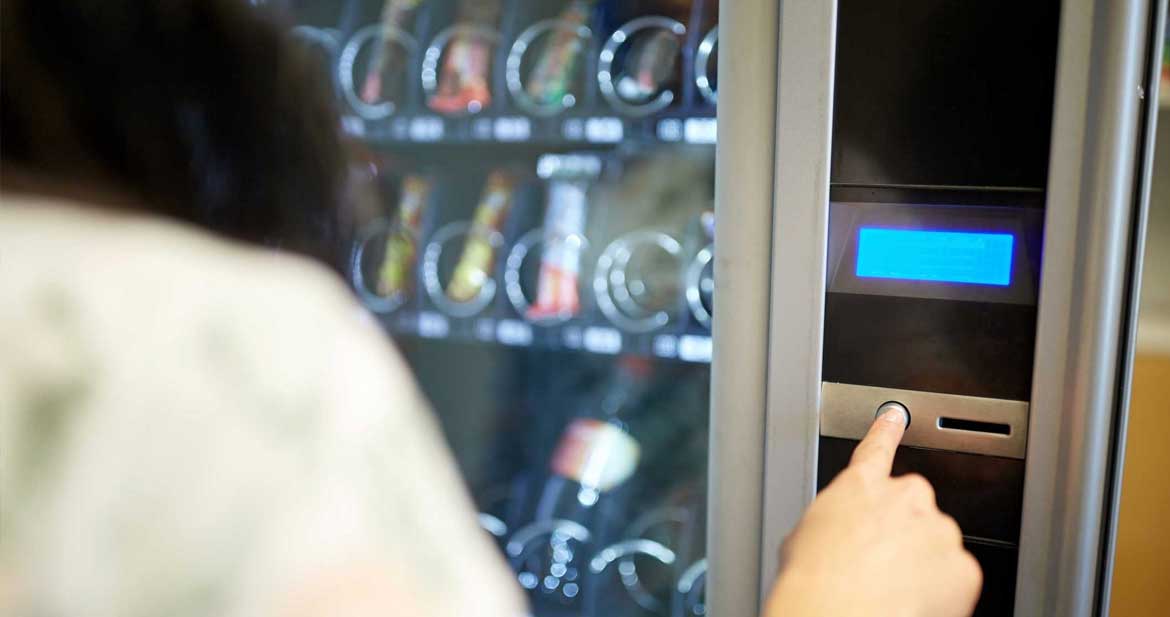 Vending Machine Installations
Vending Machines For Your Comfort
We cover all of the central belt of Scotland
At Snack Box Vending Services, we have over 20 years of experience serving Glasgow and surrounding areas. Self-service snack boxes and all types of vending machines are available for commercial properties. Get in touch for more information to find out how we can help you.
No contracts
No service / rental charges
No minimum usage
No maintenance fees
Top branded products
Always stock the latest products
Special requests welcome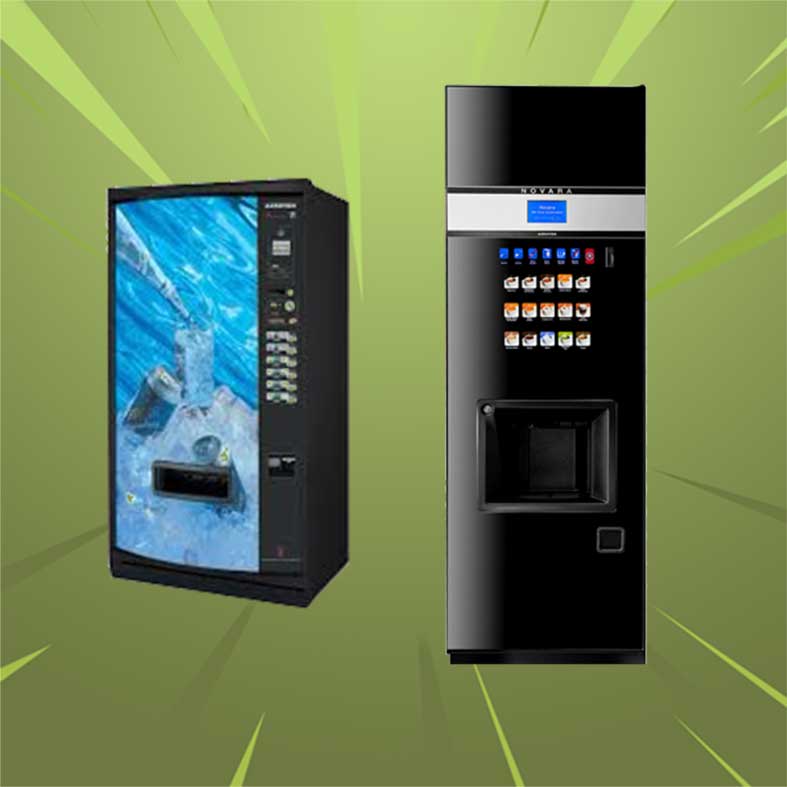 Hot & Cold Beverage Vending Machines
A chilled drink vending machine is ideal beside a hot drinks machine. Creating a complete refreshment blend for your workplace.
More Info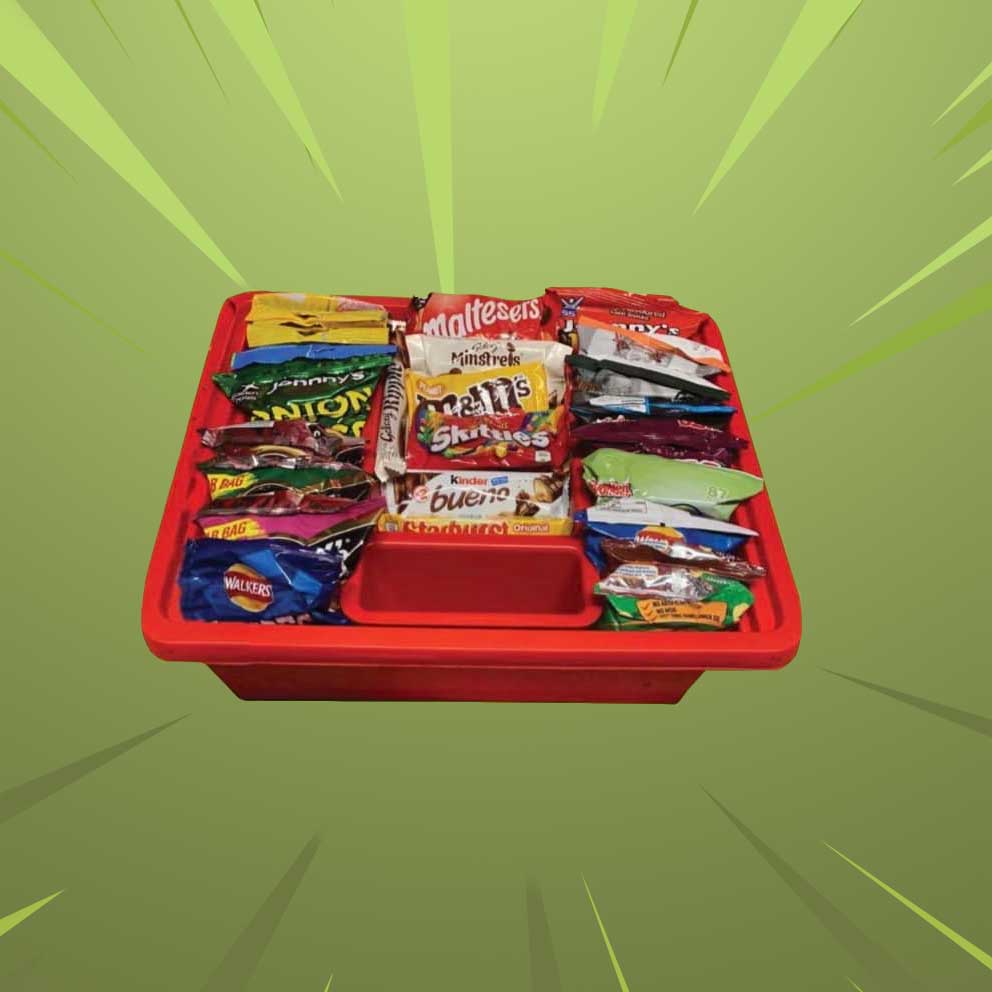 Self Service Honesty Snack Box
Perfect for the workplace that doesn't have space for vending machine or just loves a great selection of treats. 
Contains up to 50 different products in 1 box.
More Info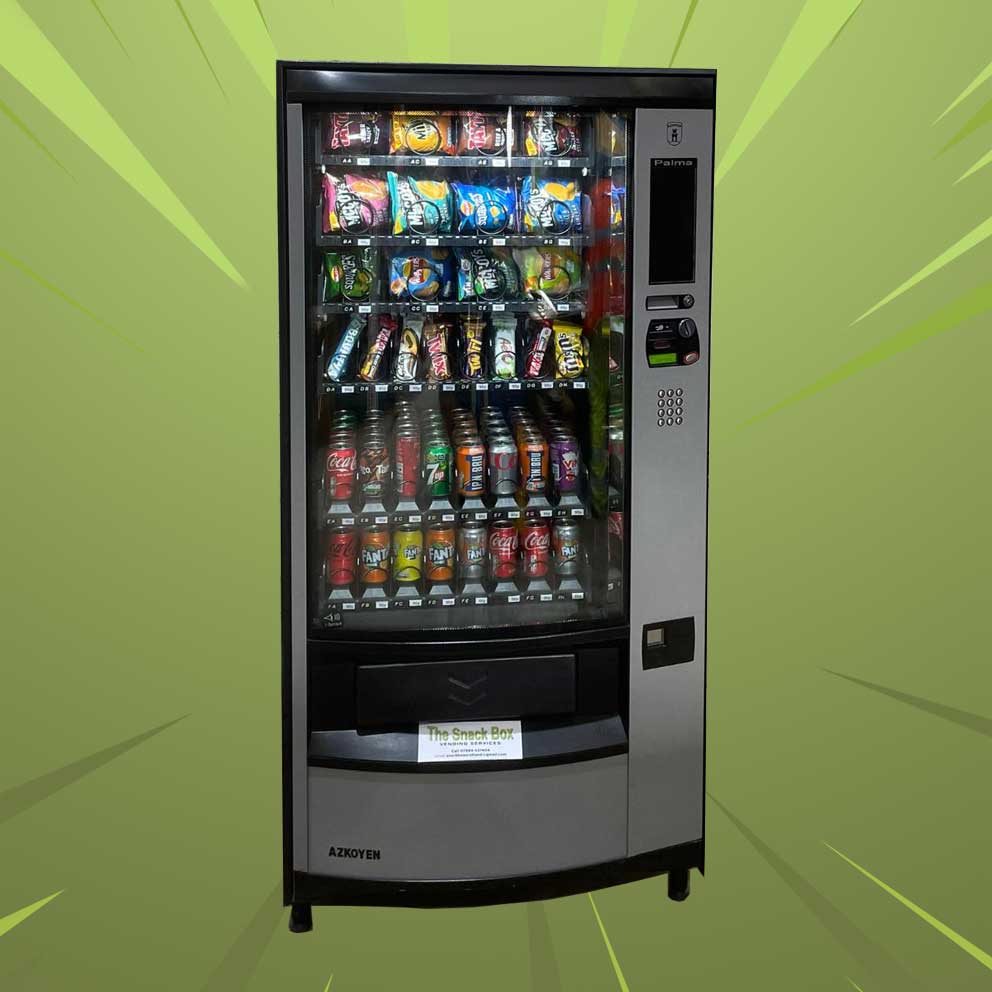 Combo Vending Machine
Perfect for any busy workplace that loves an afternoon treat and a cold drink.
More Info
Frequently asked questions
No, we can supply for a capacity of two staff members to 2000 staff members.
Installations can happen within 3 to 4 days of ordering.
Looking for vending machine suppliers?
Contact us today at Snack Box Vending Services to see how we can help your workplace get snack ready